our
history
New Braunfels Braces opened in 2019 and we are super excited to be part of this amazing community! We strive to provide treatment options tailored to every patient's unique orthodontic needs, including everything from traditional braces to Invisalign®. Our goal is also to create a fun, family friendly environment that is inviting and puts our patients at ease. Dr. Anderson and the entire team here can't wait to meet you.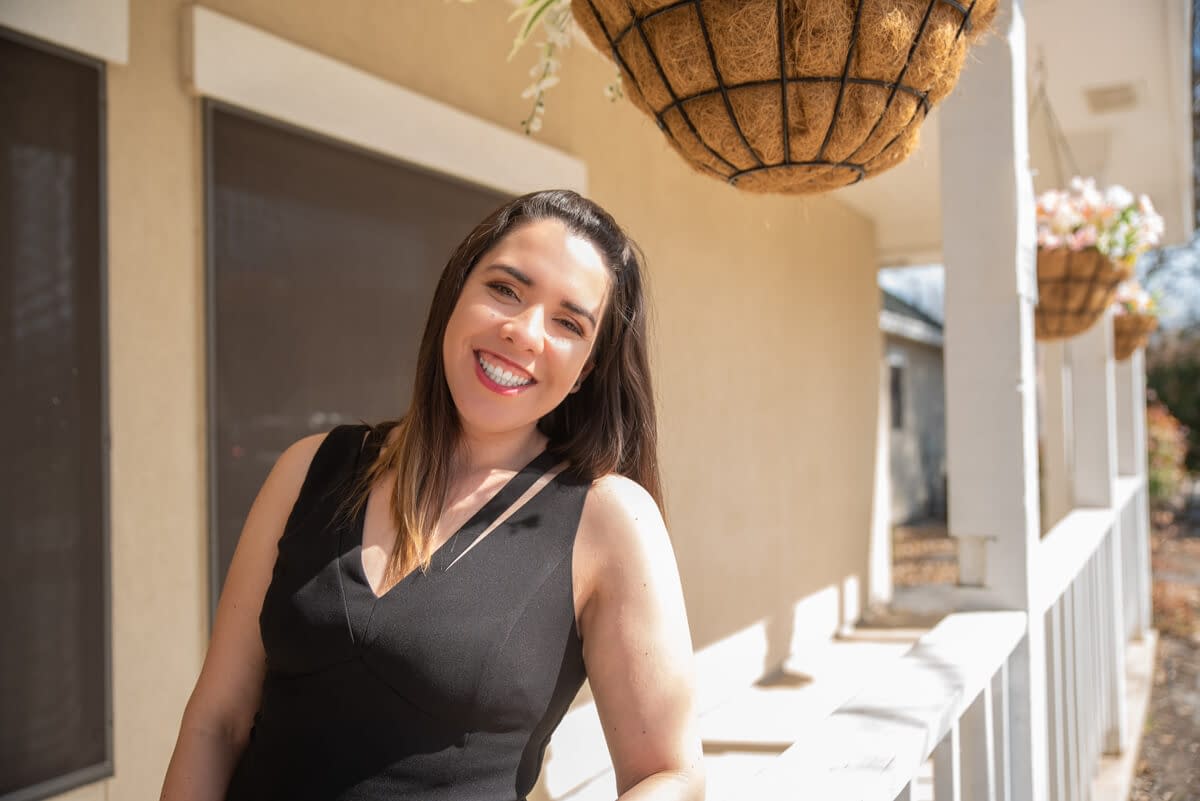 While New Braunfels Braces is still young, our Orthodontists have years of experience, and our staff is highly trained. From the moment you make that first phone call to the time you come in the door for your first visit, you can feel confident that our team is excited to meet you and provide you with the best customer service and quality of service possible in orthodontic care.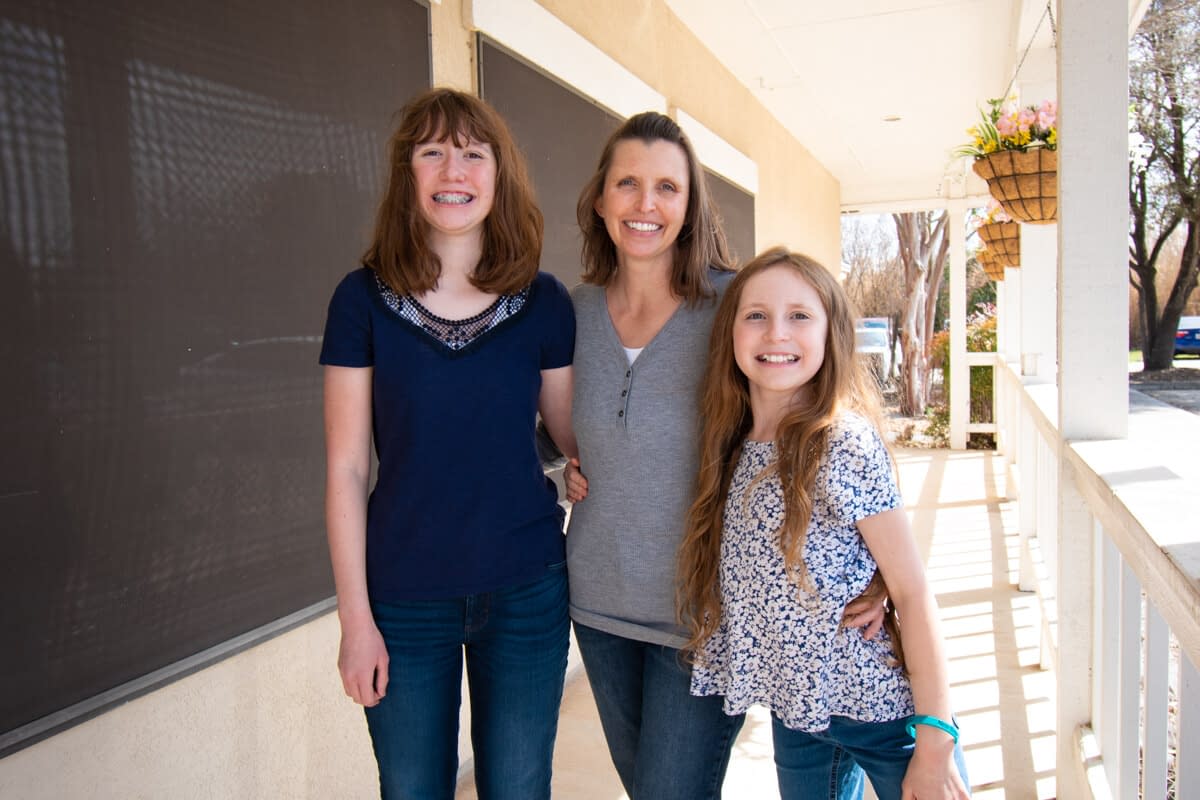 history
MISSION
Together as a team, we are committed to providing the most compassionate and efficient care possible, in a warm, nurturing environment where the patient is at the center of everything we do.
office
hours
We are open to serve you, answer questions or schedule an appointment during the following hours:
New Braunfels Office
Monday to Friday: 9:00 a.m. – 5 p.m.
appointments
Once your appliances (braces, expanders, etc.) have been applied, you will come in for regular appointments approximately 4 to 8 weeks apart. Your scheduled appointment time has been reserved specifically for you. We request a 48-hour notice if you need to cancel your appointment. We are aware that unforeseen events sometimes require missing an appointment, and appreciate your cooperation.