invisalign
new braunfels
invisalign
At New Braunfels Braces, we are dedicated to staying up-to-date with the latest technologies and treatments for orthodontics. That is why we are one of the most experienced orthodontists serving New Braunfels and surrounding areas. At New Braunfels Braces, we're not only capable of providing traditional metal braces, but also offer several other orthodontic treatments, including the alternative to braces – Invisalign.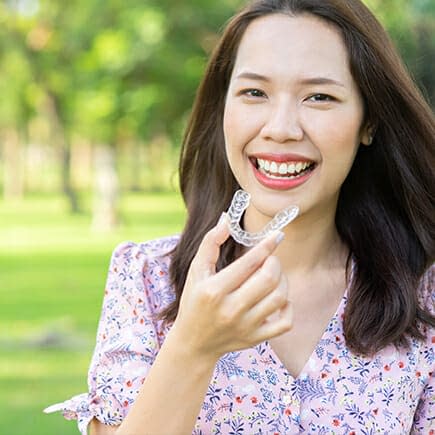 the benefits of
choosing invisalign
Our New Braunfels Invisalign treatment offers all the benefits of braces without the drawbacks. Here are some of the top reasons to choose Invisalign:
Invisalign's aligners are clear, meaning that you'll get all the benefits of orthodontics and no one else will even realize you're wearing them!
The aligners are removable, which makes cleaning your teeth just as simple as ever.
Also, because the aligners can be removed, you won't have to restrict your diet in any way; you can continue eating all of the foods that you love.
The aligners are made of polyurethane plastic that offers patients more comfort than the metal wires and brackets that you'll find in braces.
These aligners are incredibly durable, which means that you'll be much less likely to have to schedule additional appointments to fix your orthodontics.
If you grind your teeth at night, the aligners will even act as a nightguard to protect your teeth.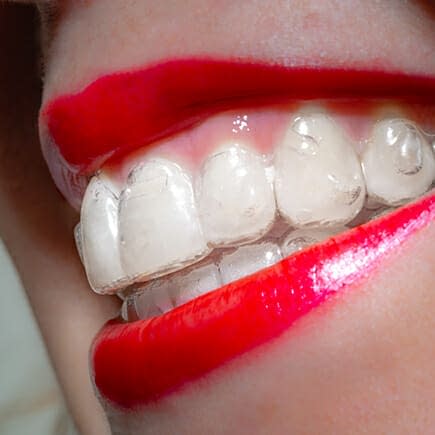 visit your
visit your orthodontist
in new braunfels!
Get started with your New Braunfels Invisalign treatment! We offer a wide range of services including Invisalign to communities in and around New Braunfels, including Universal City, TX. Contact New Braunfels Braces today. Call (830) 268-0067 or setup an appointment online to see if Invisalign is right for you. We look forward to helping you achieve the smile you've always wanted!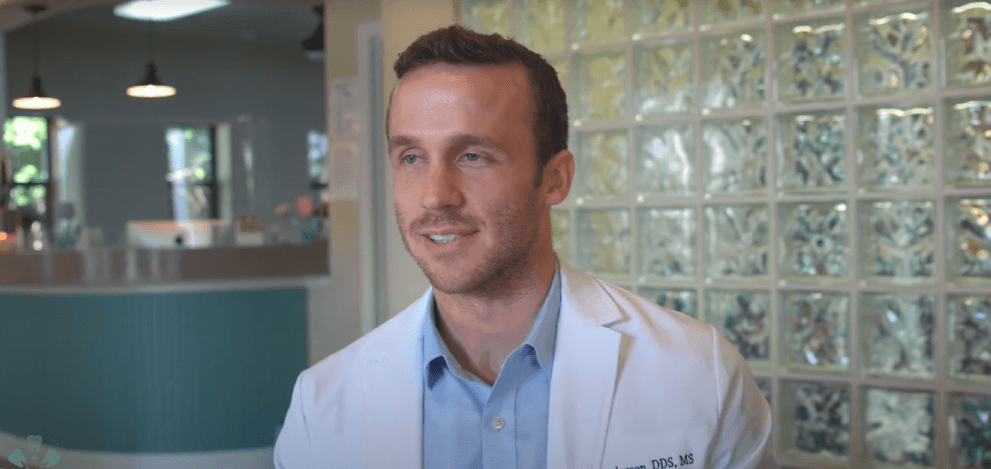 orthodontist