COVID-19 Re-Opening
Office Protocols
Your health and the safety of our team is our first priority. As a precaution, the following changes have been implemented:
Anyone entering the office may be subject to a temperature check, which includes our team members as well.
Any team members experiencing COVID-related symptoms will not be allowed in the office.
Ex; shortness of breath, fever, coughing, sore throat, or tightness in the chest.
If someone in your household has been sick or is exhibiting these symptoms, we ask that you reschedule your appointment.
When you arrive at your appointment, we ask that you call the following number (830) 268-0067 and we will let you know when it is time to enter the office.
We respectfully ask that parents wait in the car unless they have to speak to the doctor. You may also request that the doctor call you to update you from your car.
Face masks and social distancing will be required for anyone who enters the office.
Anyone entering the office will be given hand sanitizer and or be asked to wash their hands.
Future appointments will be made on the day of your appointment by phone whenever possible.
office hourse
office
hours
We are open to serve you, answer questions or schedule an appointment during the following hours:
New Braunfels Office
Monday to Friday: 9:00 a.m. – 5 p.m.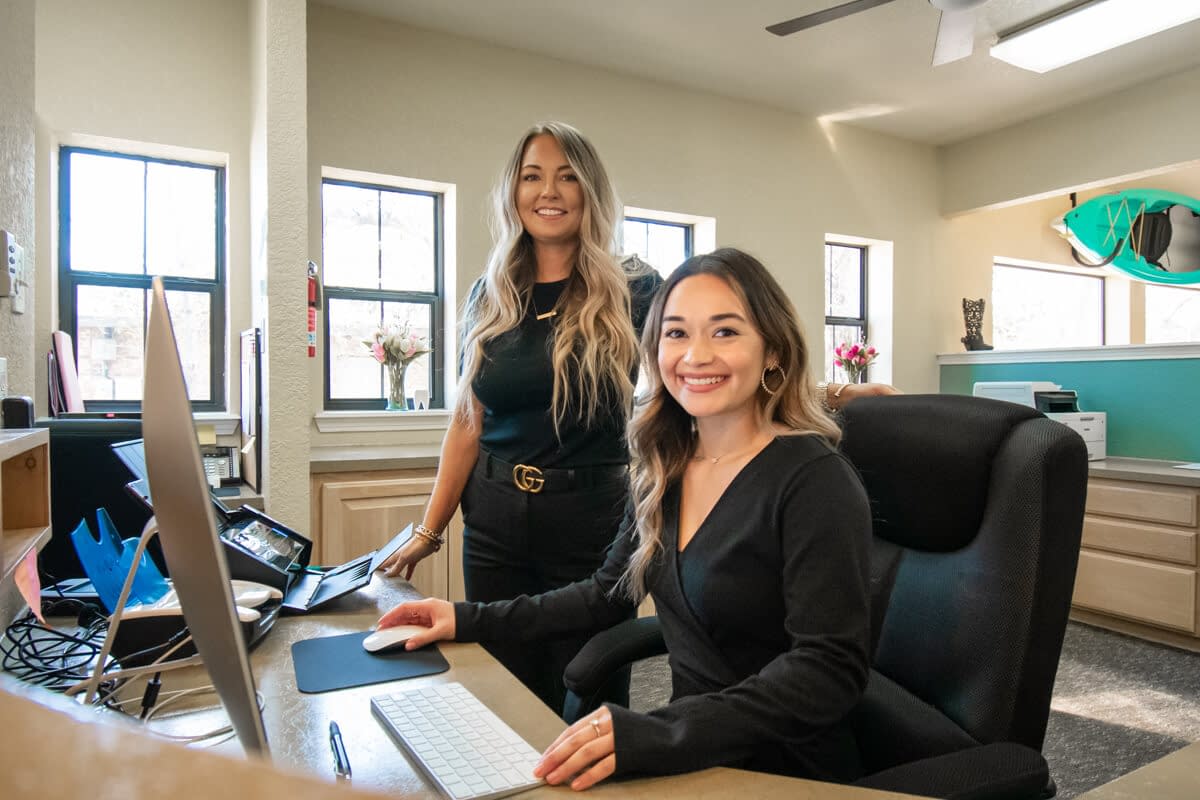 appointments
Once your appliances (braces, expanders, etc.) have been applied, you will come in for regular appointments approximately 4 to 8 weeks apart. Your scheduled appointment time has been reserved specifically for you. We request a 48-hour notice if you need to cancel your appointment. We are aware that unforeseen events sometimes require missing an appointment, and appreciate your cooperation.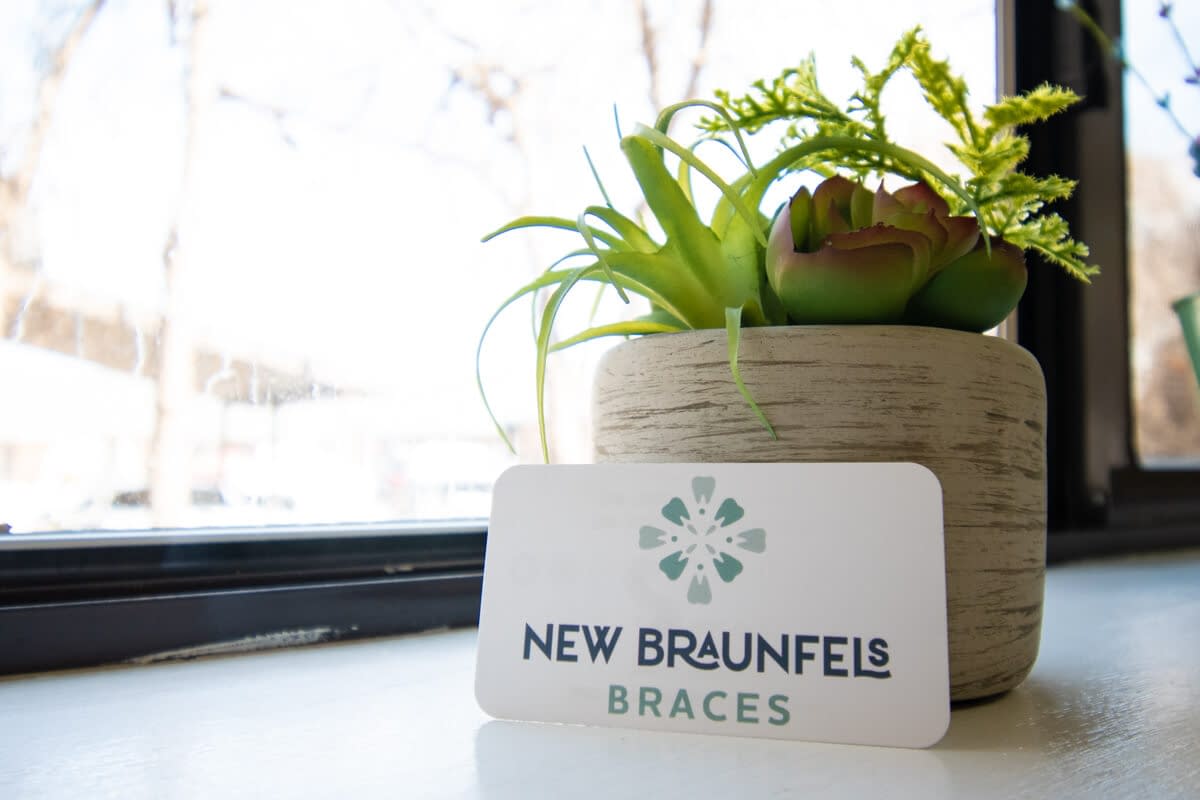 appointments