Introducing
Dr. James VandeBerg!
James VandeBerg grew up down the road in San Antonio and is a graduate of Clark High School. He received his bachelor's degree at Texas A&M University in College Station in 2001, and four years later he received his Doctorate of Dental Surgery at Baylor College of Dentistry in Dallas. After Dental School Dr. VandeBerg continued his education for three years at Saint Louis University's prestigious Orthodontic Program where he received his Master's degree in Orthodontics.
Dr. James
Dr. VandeBerg is privileged to be married to his lovely wife, Lauren and they have three wonderful children, Clayton, Suzanne, and Charlotte. When he's not making beautiful smiles, he is volunteering at their church as the Director of Recreation, kayaking the Guadalupe and Medina rivers, and running carpool for his kids' activities. He has always enjoyed visiting the town of New Braunfels and now that he is serving the community here, he has fallen in love with the people and community. He hopes he can give back to New Braunfels as much as the community has given to him.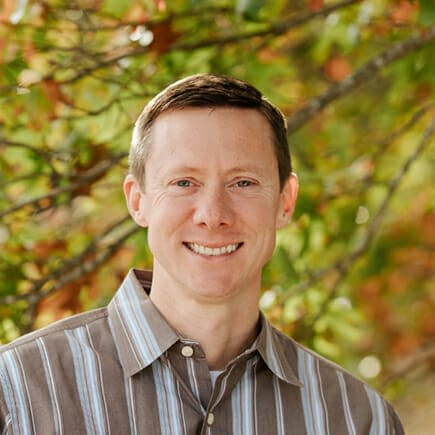 VandeBerg