Orthodontists in
New Braunfels, TX
At New Braunfels Braces, we believe everyone deserves a smile they're proud of, and we're happy to offer a wide range of orthodontic treatments to help you get one. We strive to make orthodontic treatment as convenient as possible for our patients, which is why we're proud to provide high-quality care in New Braunfels and the surrounding areas.
why
Our Orthodontic
Office
Please call or visit us today to learn more about orthodontics in New Braunfels, Texas and surrounding areas and schedule your consultation.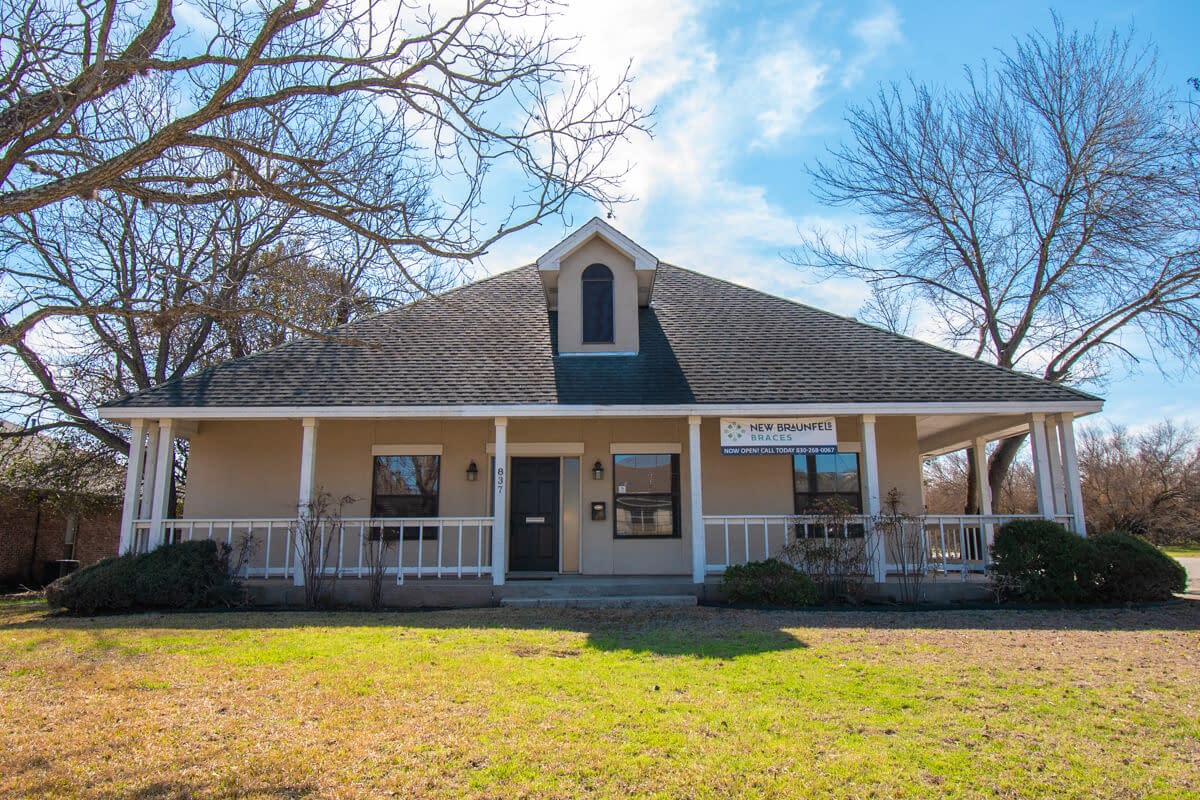 Location
New Braunfels Braces
Office Information
837 Landa St, New Braunfels, TX 78130
Monday – Friday : 9:00 a.m. – 5:00 p.m.
Note
Looking For More Information?
Drop Us A Note