At New Braunfels Braces, we are passionately committed to helping both children and adults achieve the best results possible using the latest technologies available. Our orthodontic team is dedicated to adapting to the growing needs of families by providing them with an easy path reach the straighter, healthier, and more confident smile they've always wanted.
Meet Our
Meet
dr. vandeberg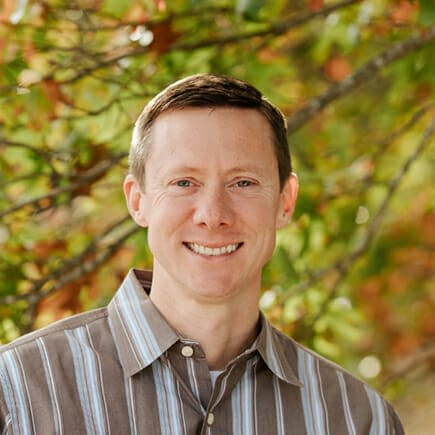 Dr. James VandeBerg grew up in San Antonio and is a graduate of Clark High School. He received his bachelor's degree at Texas A&M University in 2001, and four years later he received his Doctorate of Dental Surgery at Baylor College of Dentistry in Dallas. After dental school Dr. VandeBerg continued his education for three years at Saint Louis University's prestigious Orthodontic Program where he received his Master's degree in Orthodontics.
Learn More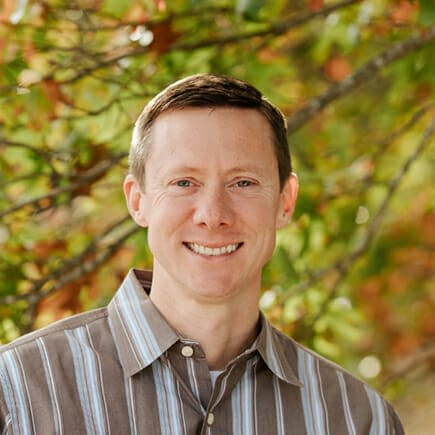 Meet
Dr. Alfonso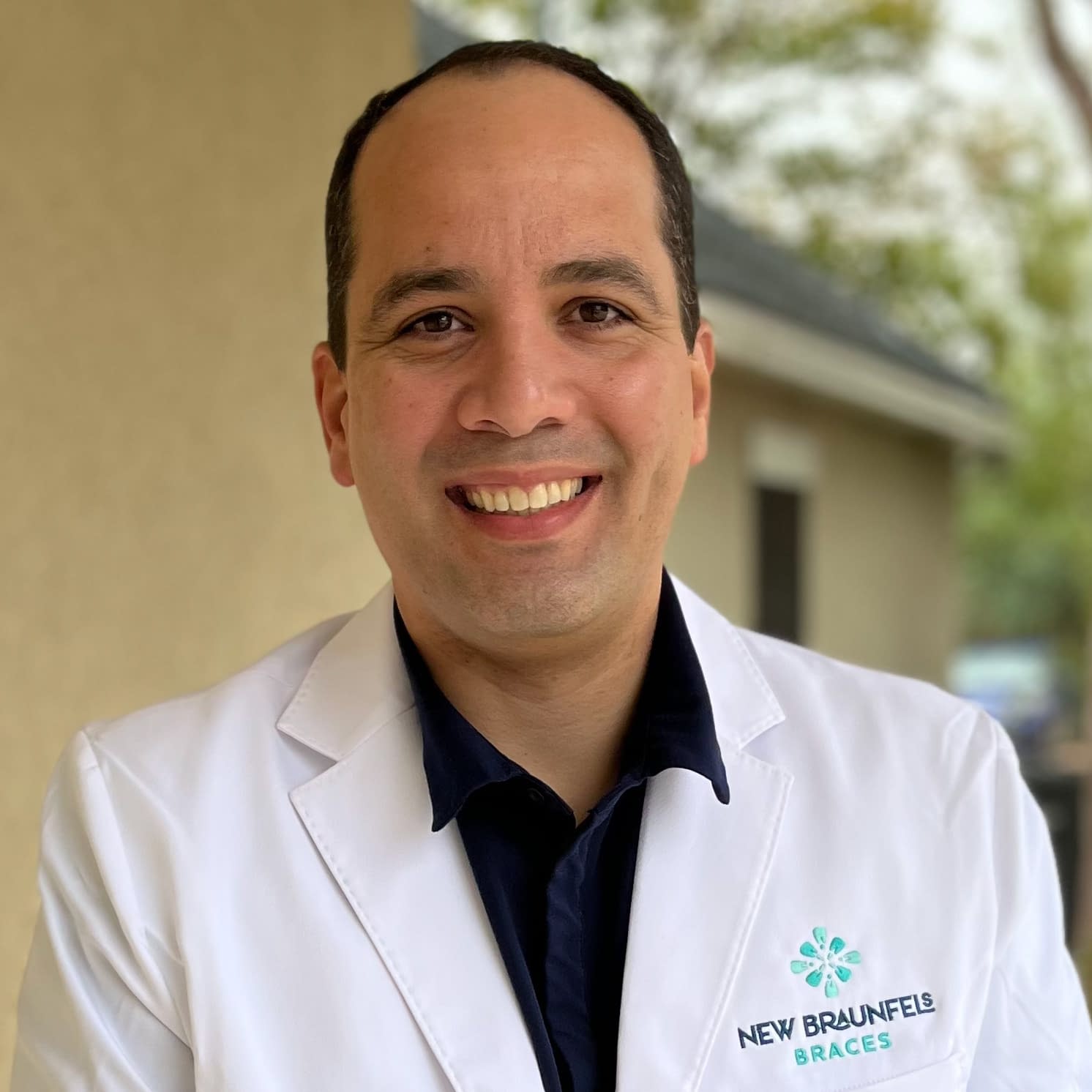 Originally from Venezuela, Dr. Alfonso obtained his Doctor of Dental Surgery degree, DDS in 2003 (UGMA). His interest for orthodontics turned into a passion for providing stunning smiles and watching the impact of such changes in patient's confidence and self-esteem. He then received his Diploma in the Specialty of Orthodontics and Maxillofacial Orthopedics in 2006 from the Technological University of Mexico, (UNITEC).
Learn More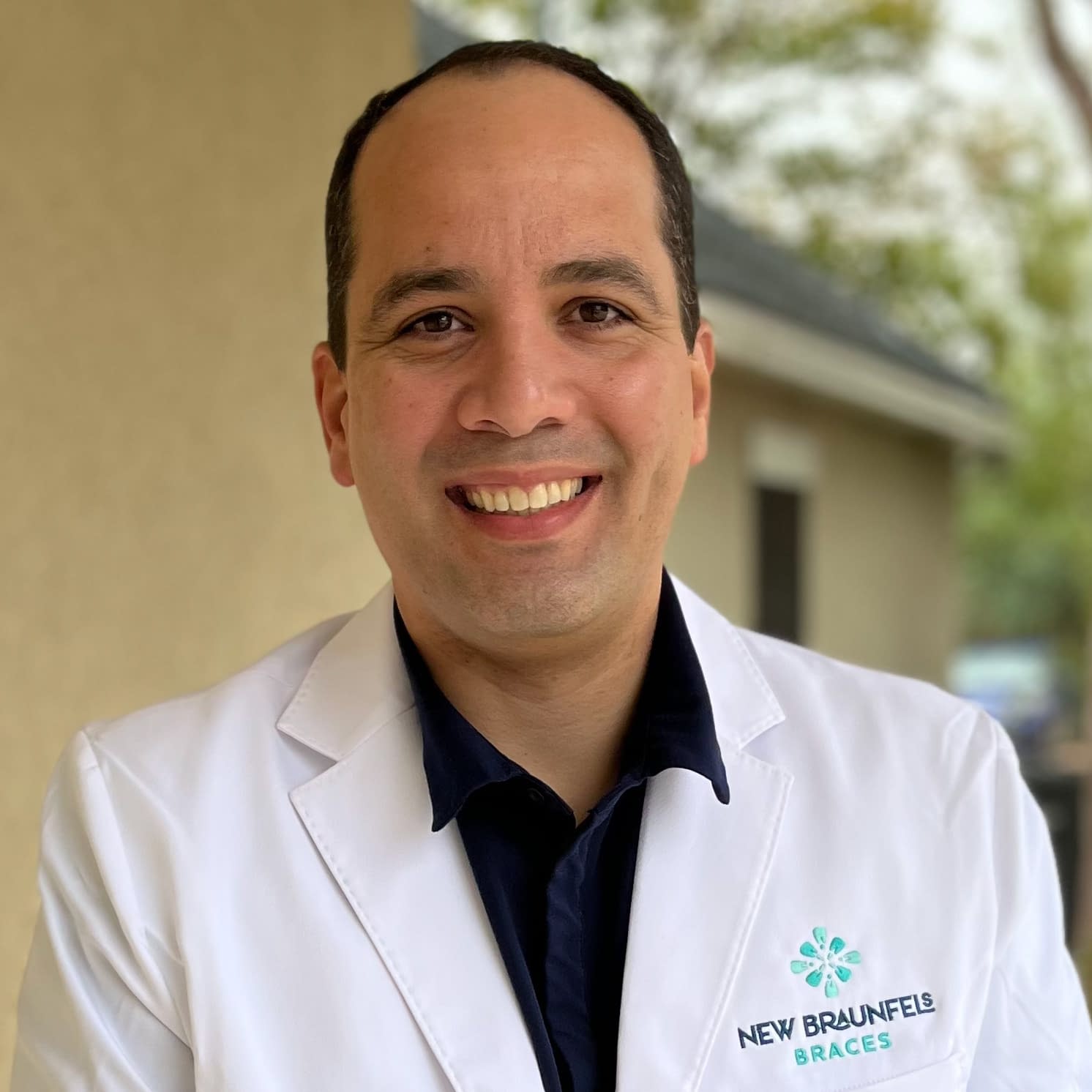 orthodontists