braces & invisalign
in New Braunfels, tx
You deserve a smile you feel truly proud to show off, and at New Braunfels Braces, our mission is to help you get one. As a leading orthodontist serving patients of all ages in the greater San Antonio area, we offer a wide range of convenient orthodontic treatment options. Whether you're looking for traditional metal braces or alternatives like Invisalign clear aligners, we'll help you find the perfect orthodontic treatment for your lifestyle – and we offer financial options to make treatment affordable on any budget.
financial
You may be asking yourself: does my health insurance cover orthodontic treatment? The answer may surprise you! Even if you don't have dental insurance, many insurance policies come with a separate, lifetime benefit for orthodontic treatment, and this can substantially reduce the cost of treatment. That said, every insurance policy is different. We can work with you to review your insurance plan and help you understand how health insurance can help you get braces or Invisalign.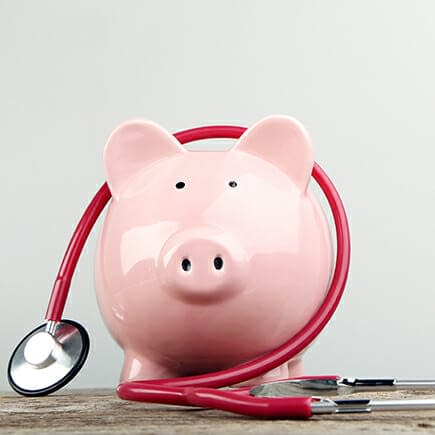 At our practice, we're committed to helping you get the maximum amount of coverage you're entitled to. During your treatment, we're happy to file your insurance claims to help ensure you're getting the best possible benefits. To help us do this, though, we ask our patients to please complete the insurance portion of our patient questionnaire.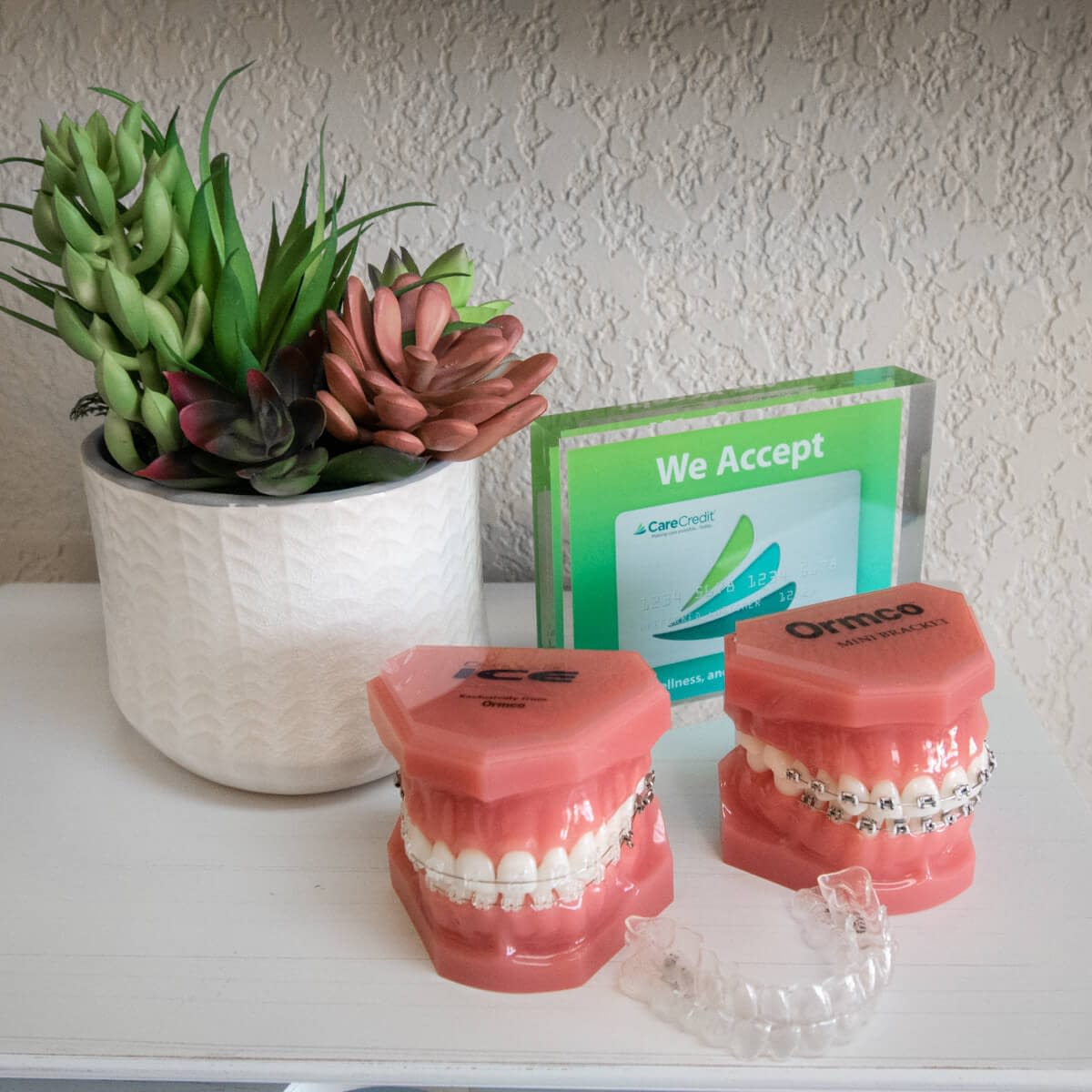 While we strive to help you get the best coverage from your insurance, it's important to remember that at the end of the day, treatment is the patient's responsibility. If your benefits change during treatment, the financially responsible party is still accountable for all charges. Thankfully, though, we offer financing options in addition to accepting insurance.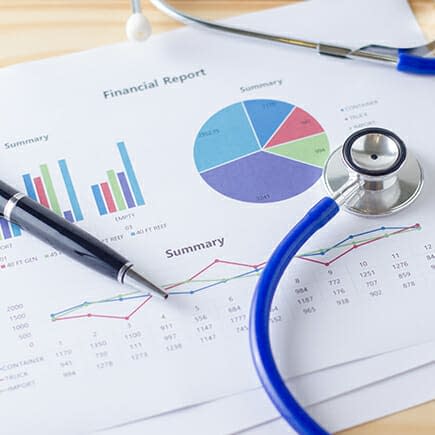 insurance
financial options for
orthodontic treatment
We believe finances should never stand in the way of a beautiful smile, and we're proud to accept payments made through cash, checks, flexible spending accounts (FSAs), and Visa or MasterCard credit cards. We also want to make paying for treatment as convenient and affordable as possible, and we offer a variety of options for financing your treatment
Payment in full at the start of treatment with a bookkeeping discount
Down payment with no-interest financing
No down payment with no-interest financing
Our mission is to help you get a great smile in a way that works for you. If you have questions about our financing options, just reach out to us. We'll help you understand the options available to you and choose the best route for your orthodontic treatment.