surgical
what is surgical
orthodontic treatment?
While the focus of orthodontic treatment is to correct malocclusions or bad bites, surgical orthodontic treatment (also known as corrective jaw surgery or orthognathic surgery) corrects abnormalities of the facial bones, specifically the jaw. Often, these abnormalities cause difficulty associated with chewing, talking, breathing, sleeping and other routine activities. Surgical orthodontic treatment corrects these problems and, in conjunction with wearing braces, will improve the overall appearance of the facial profile. Both the jaw and teeth alignment will be corrected.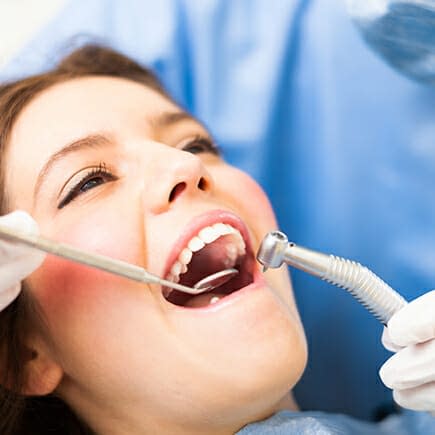 who is a candidate for
surgical orthodontic treatment?
Typically, adult patients who are finished growing and have aesthetic concerns about their malocclusion are good candidates. For girls, jaw growth is usually completed by age 16, and for boys, jaw growth is completed by age 18. In order for surgical orthodontic treatment to be effective, patients must be finished with growing as a growth spurt can affect the results of the surgery. Teeth straightening, however, can be completed in the years beforehand.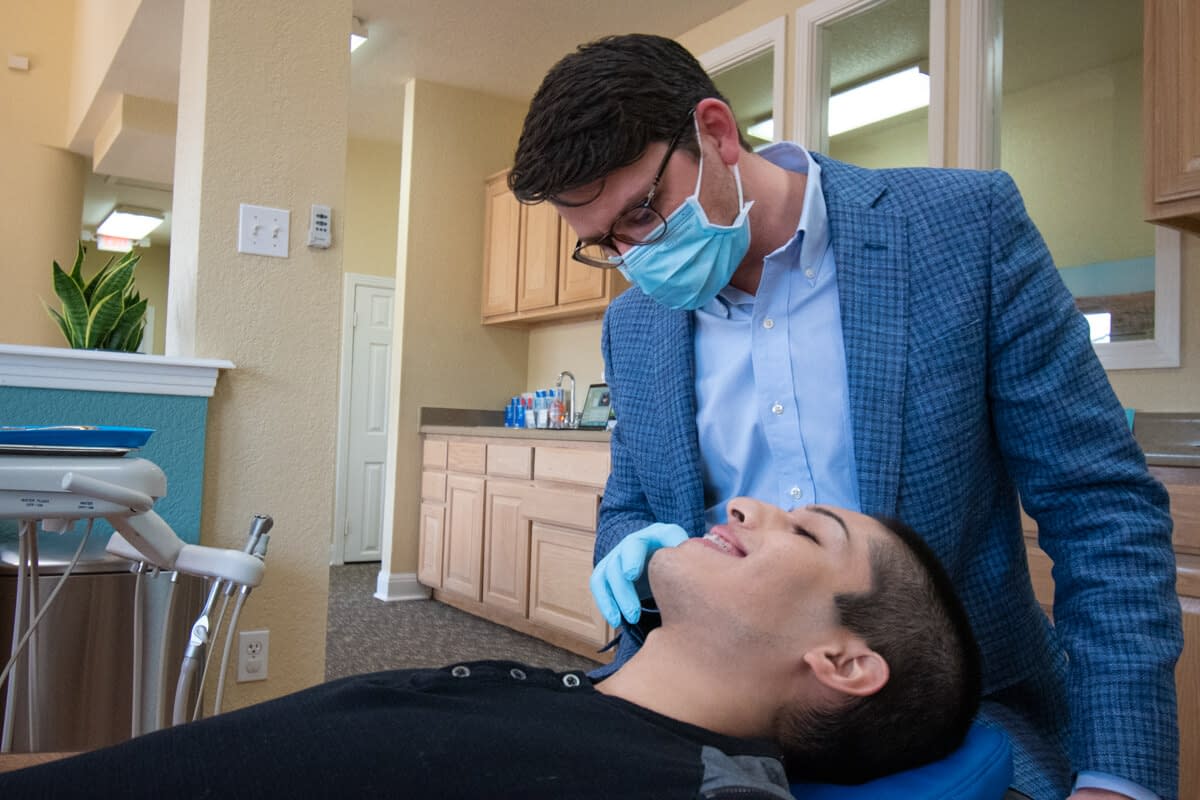 orthodontics