Orthodontic treatment has come a long way thanks to innovations in the industry and modern braces are now simple, convenient and affordable for patients of all ages. In case you're not convinced braces are the best fit for you, New Braunfels Braces has explained the 3 best benefits.
why
improved
appearance
One of the most obvious benefits to orthodontic treatment is the improved appearance and self-esteem that a straight, beautiful smile brings! Research shows that positively altering your appearance can directly increase academic, professional, and personal success. And scientifically, one of the most significant factors of appearance is a wide, bright smile!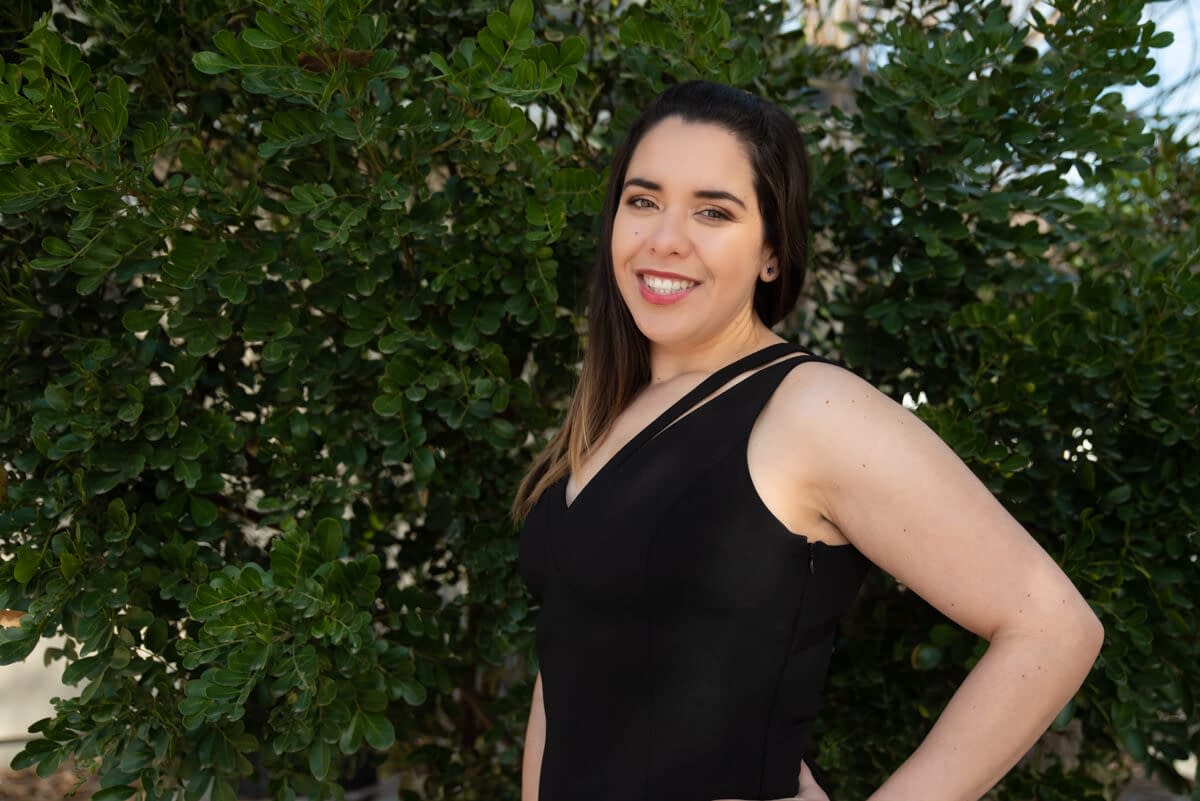 better
oral health
Straight teeth aren't just more attractive – they're also easier to clean. Teeth in proper alignment offer little to no room for food particles to become trapped and eventually become enamel-degrading plaque and cavities. Severe orthodontic cases can make certain teeth more vulnerable to injury. Additionally, improper tooth alignment can lead to gum and soft tissue recession, contributing to periodontal disease.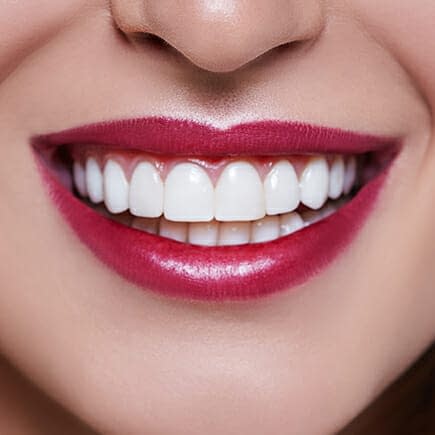 proper
oral function
Orthodontics is one of the most comprehensive – and non-invasive – options for treating jaw discrepancy problems. Since we depend on food to survive, jaw muscles and joints will often adapt to bad teeth positioning in order to maximize effective chewing, even if it means putting those joints into a position that can cause damage over time. Having teeth that are properly aligned can restore the jaw to its proper position and eliminate unwanted symptoms as jaw popping, jaw and chewing pain, migraines and sleep disorders such as sleep apnea.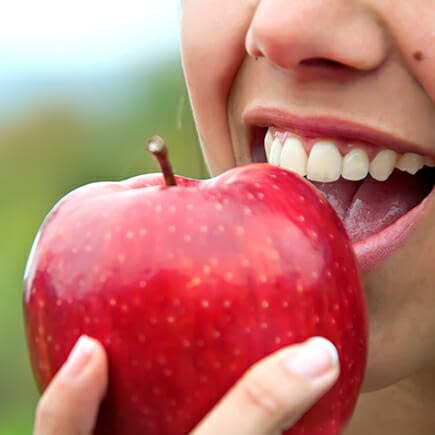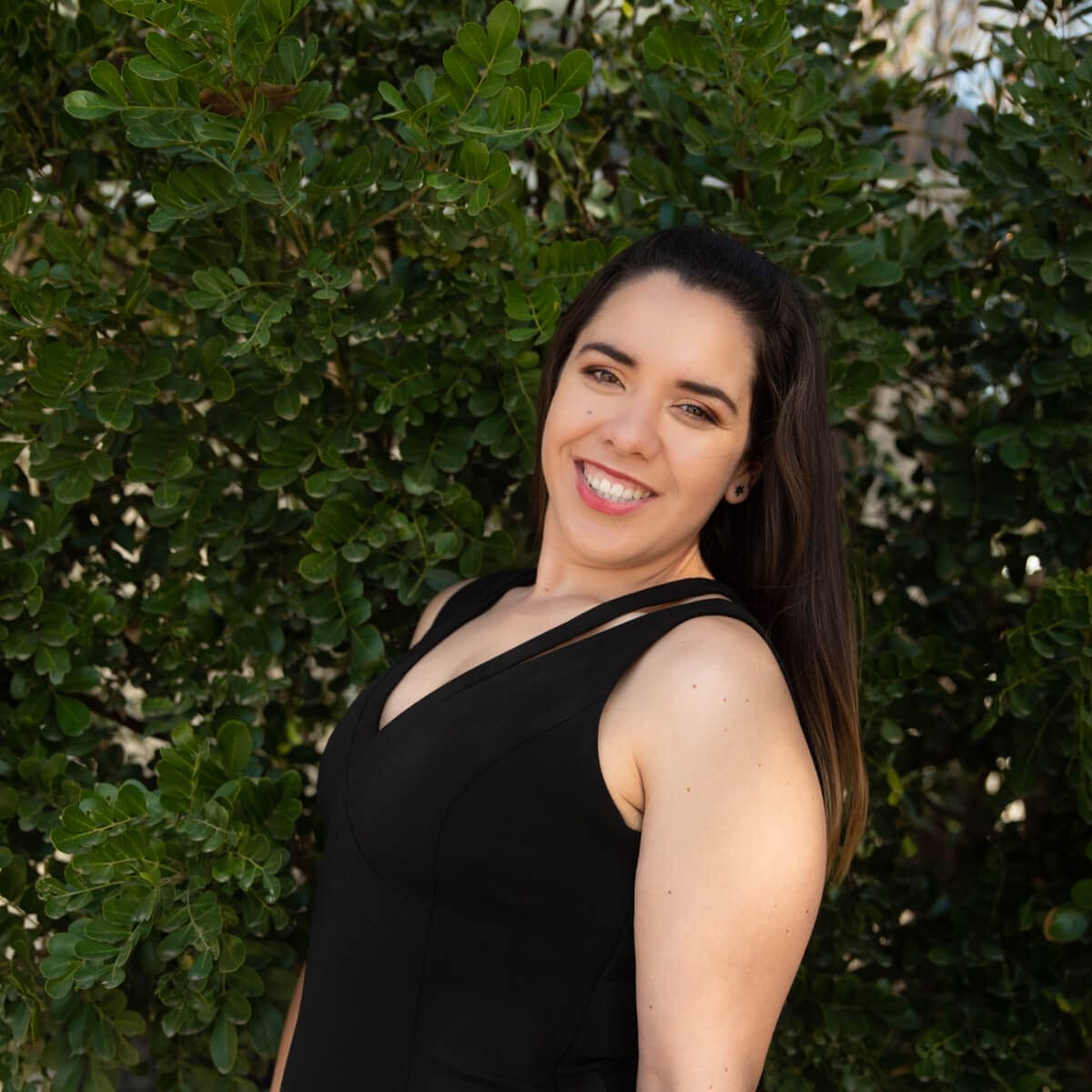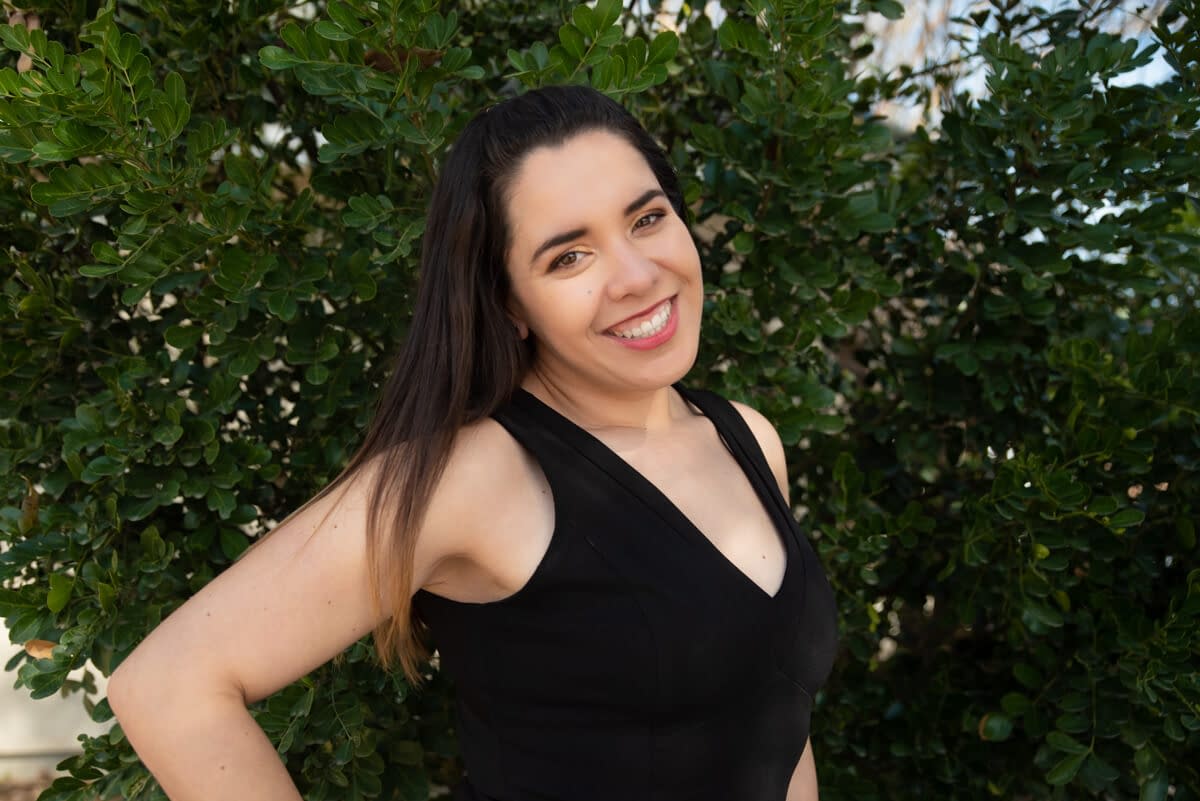 braces?