As your New Braunfels orthodontist for children and adults, we at New Braunfels Braces are glad to offer a wide array of different orthodontic treatment options. After all, no two patients' orthodontic situations and desires will be the same, which is why we strive to have an option that's perfect for everyone. We supply several different types of braces and orthodontics from our New Braunfels office, including the following.
types of
metal
braces
Metal braces are the standard form of orthodontic treatment that you're probably most familiar with. These braces are an effective and time-tested treatment that are made out of high-grade stainless steel. Modern-day braces are smaller, more attractive, and more comfortable than braces of the past.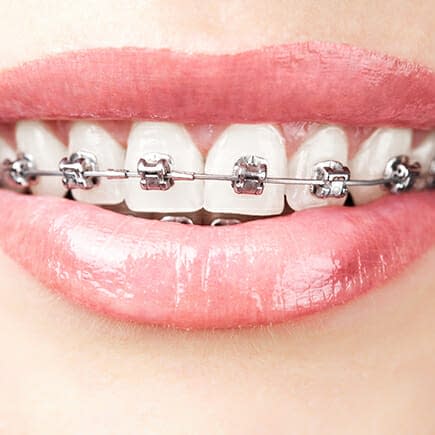 ceramic
braces
If you're interested in metal braces, but you're worried about the aesthetics of them, ceramic braces may be your best choice. Ceramic braces are made of a clear material that gives them a lot of cosmetic appeal. Though they're more attractive, these braces are more fragile than metal braces. Also, their elastic ties can sometimes discolor between your orthodontic visits.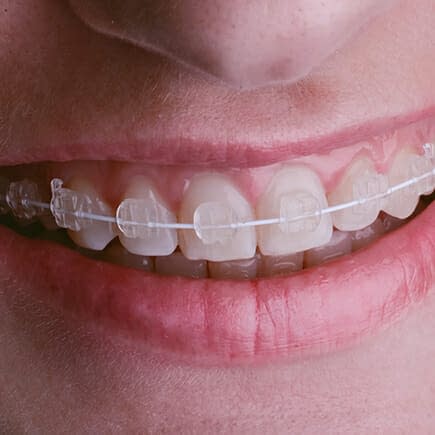 Invisalign®
Invisalign® is the alternative to braces, using clear overlay templates – called aligners – to shift a patient's teeth instead of metal wires and brackets. These aligners are generated by advanced computer technology in order to gradually and precisely move the teeth. While it's not suitable for more complex orthodontic problems like braces are, Invisalign offers a discreet treatment process, extra comfort, and the ability to take the aligners out when needed. Ask us if Invisalign is right for you.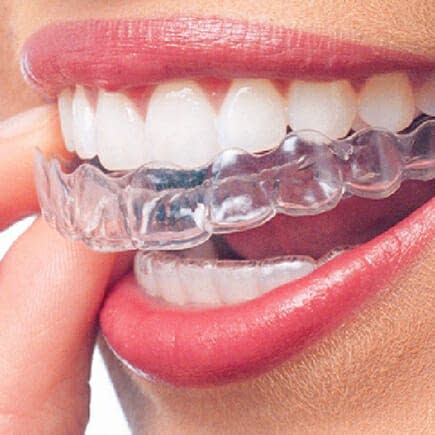 braces